Obstacles facing rural women development in the Palestinian society: Nablus Governorate as a Case Study
Loai Mahmoud Aburaida

An-Najah National University
Keywords:
Development, rural women, Palestinian women, economic geography
Abstract
Women constitute 49 percent of the Palestinian population, but the participation of Palestinian women in economic and social development in Palestinian society is low. The low participation of women is due to many obstacles and constraints preventing them from contributing to the economic and social development of Palestinian society. This study aims to address the most important obstacles facing Palestinian women in achieving development, focusing on the problems and constraints facing rural women in Nablus Governorate. The study used the descriptive, analytical, inductive, and historical approach based on references, books, periodicals, and field work. The data were collected through personal interviews and questionnaires. One hundred questionnaires were distributed to obtain scientific results in an objective manner. The study found that there are a number of factors preventing Palestinian women from contributing to the development process, most importantly social, economic, political, security, media, and personal factors. The study concluded with a number of important recommendations and proposals necessary to increase the role of rural women as well as the economic and social development of Palestinian society.
Downloads
Download data is not yet available.
References
References are shown in the text.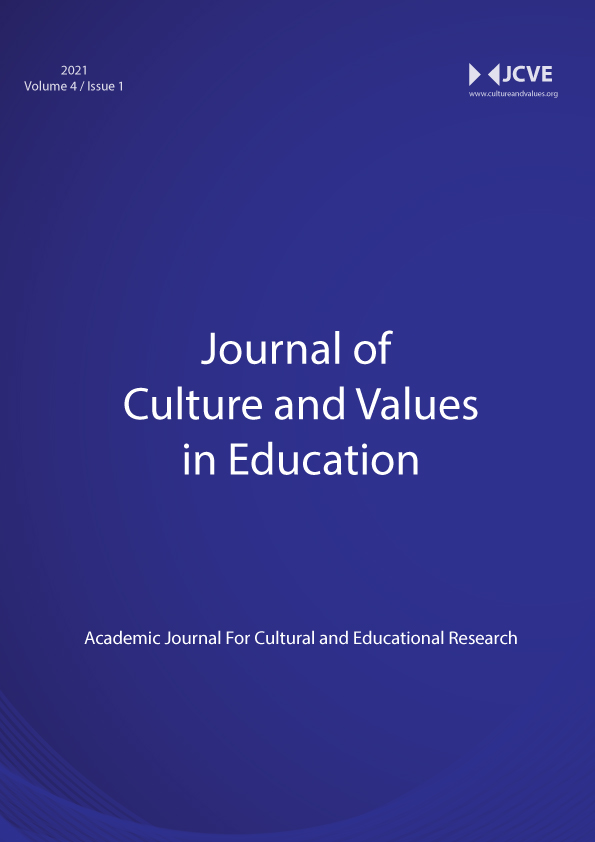 How to Cite
Aburaida, L. (2020). Obstacles facing rural women development in the Palestinian society: Nablus Governorate as a Case Study. Journal of Culture and Values in Education, 4(1), 88-99. https://doi.org/10.46303/jcve.2020.1